Start off right the first time
with RiteTech
Rite Tech is a technology support company, dedicated to providing outstanding service to our clients. 
Our product offering boasts number of services, ranging from Managed IT Services, Voice over IP (VOIP) solutions, general IT Support, cabled and wireless networking, data backup solutions, Email and Web hosting as well as CCTV Services.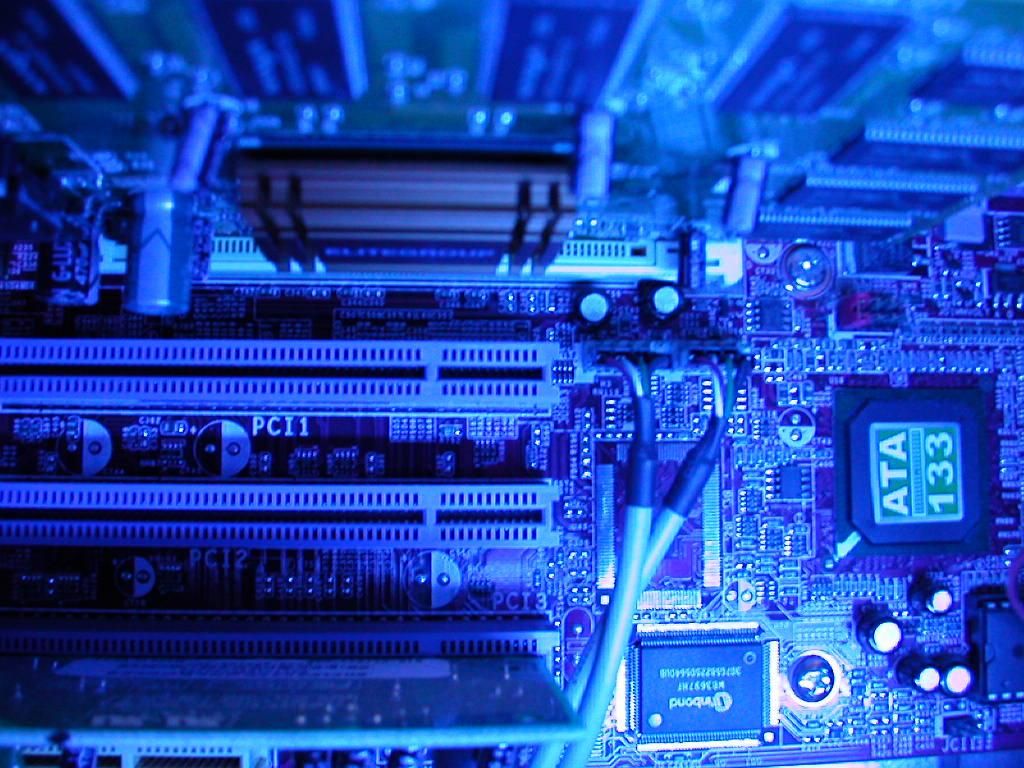 Where we come from
From our humble individual beginnings around 20 years ago, we each developed our own skills through dedication and persistence; accumulating a wealth of knowledge and expertise in the process. We each evolved into being professional service providers for years with dedicated support from our various clients.
Over the last 3 years we each saw the need to expand our individual businesses and after much planning we have now merged to one company, allowing for exponential growth on our fields of expertise.
Who we are now
We believe we are who you have come to know us as – your all-round IT guys. We have been, and are, consistently developing internal systems and partnering with our various service providers to make our product offering wider to our clients. We strive to be your one stop IT Shop.
We are a customer focused organisation who believes that customer satisfaction is of utmost importance and that we need to offer the services you need to run you day to day business with products that work for you.
Where we plan to take you
We believe that we will continue to grow as a company and as such will become a cutting edge ICT Company. We would eagerly like to be as-, if not more involved as we previously were with your company in walking alongside you with regards to your technology needs.
Mission Values & Vision
Our Mission
To provide clients with products and solutions, driven by service excellence.
Core Values
We conduct ourselves with integrity and tolerate only ethical behaviour.
We perform our duties to the best of our ability, demonstrating a commitment to achieving the best results.
We are committed to personal development and teamwork.
We treat Rite Tech's assets with respect and are not wasteful.
We are committed to communication which enables informed decisions.
We ensure compliance with company rules and the way Rite Tech conducts its business.
We respect diversity and treat people with courtesy and fairness.
We are committed use company information only for the purposes intended.
We accept accountability for our actions.
We refuse gifts intended as undue influence.
We avoid personal and company conflicts of interest.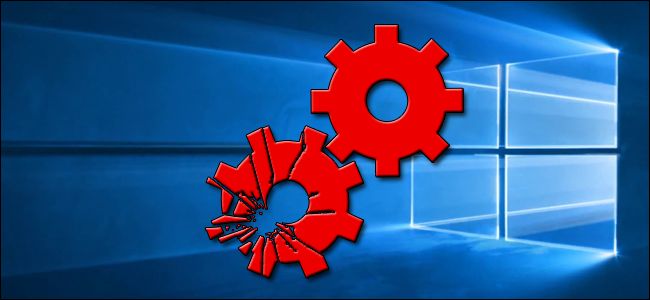 Our Vision
To consistently exceed the expectations of our customers as a supplier of products, solutions and service.
To be recognised as an employer of choice through a unified commitment to our core values.
We offer Service Level Agreements (SLAs) to our clients with include remote monitoring providing remote and telephonic support for a fixed monthly fee. Outsourcing is a strategic tool that can have a powerful positive impact on your organization's focus, growth, financial stability and productivity levels,
Concentrate on running your business knowing that your IT infrastructure requirements are being dealt with by highly skilled professionals at a fraction of the cost of an internal IT department.
Our Consultants are standing by to assist you with all your requirements, lets work together to ensure your business grows and keeps growing.

To log a support call with our Help Desk,
email helpdesk@ritetech.co.za Billing queries can simply be addressed to billing@ritetech.co.za